News
  Well, we always chit-chat about how beauty lies in the world, what to use, how to look your best every time at any place, and blah, blah, blah. But,...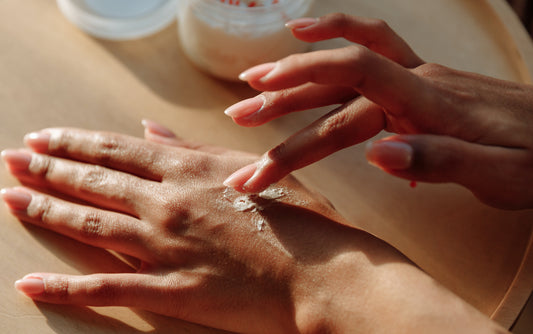 At NWADI we provide you with beauty products from fragrances to makeup and skincare, offering a combination from each that you can test with out breaking the bank.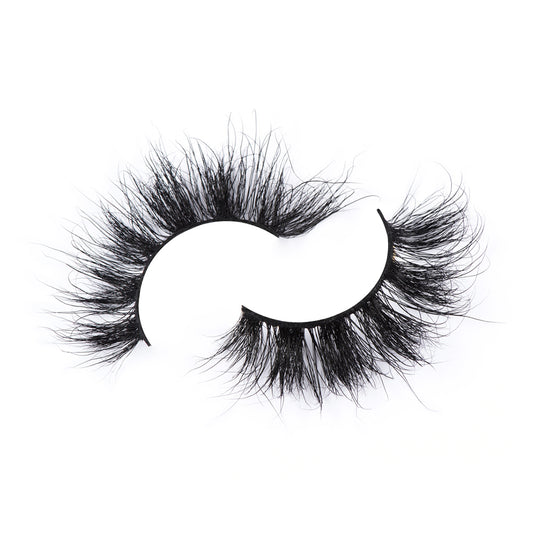 NWADI, as a Brand is committed to providing you with quality products, whether it is an original or from a brand that you may be familiar with. We want to...